LOTS TO DISCOVER!
Complete programming
The Richmond Agricultural Show 167th edition offers a variety of entertainment designed for all ages. You will find free rides, a variety of bands and dances, several truck and tractor pulls, demolition derby, special projects, animal judgments, face painting, art symposium and much more.
CONSULT OUR BOOK TO KNOW THE TIMES OF THE ACTIVITIES
Registration and installation (opening of the site)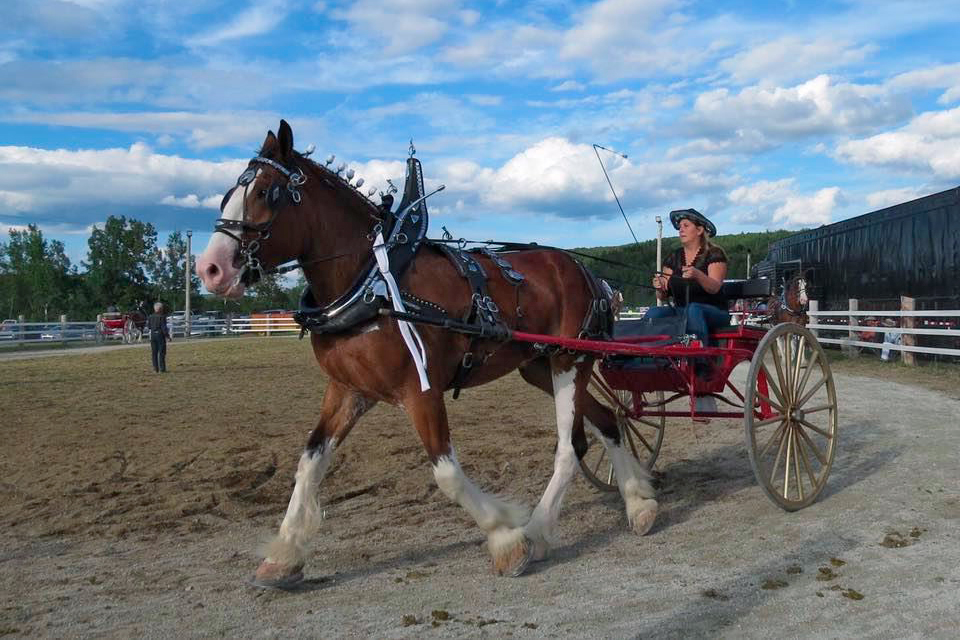 Challenge Quebec (heavy horses)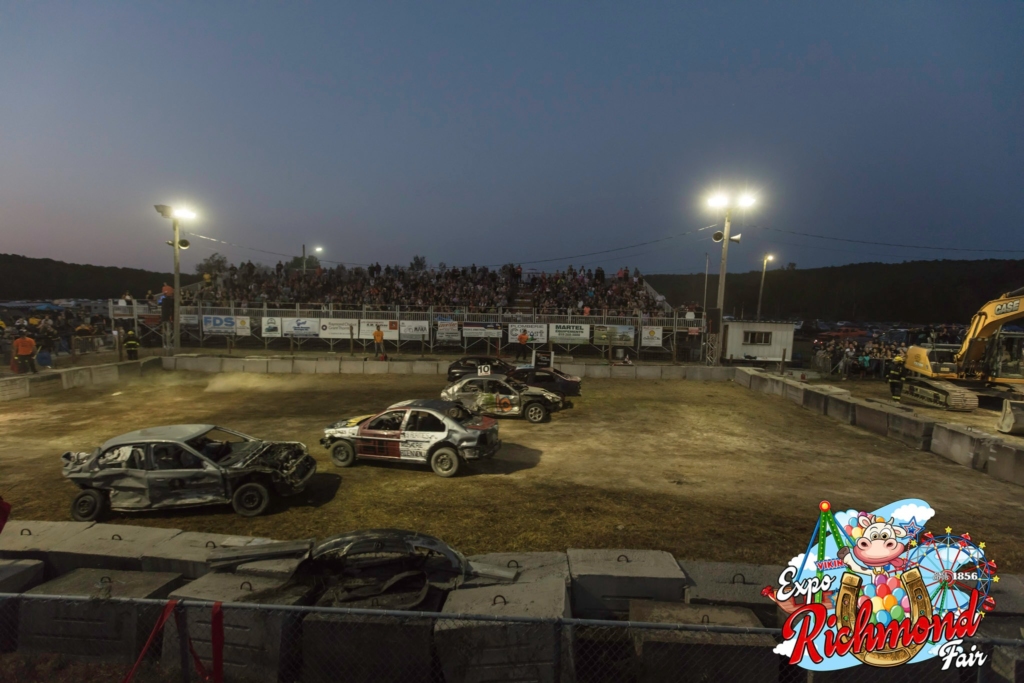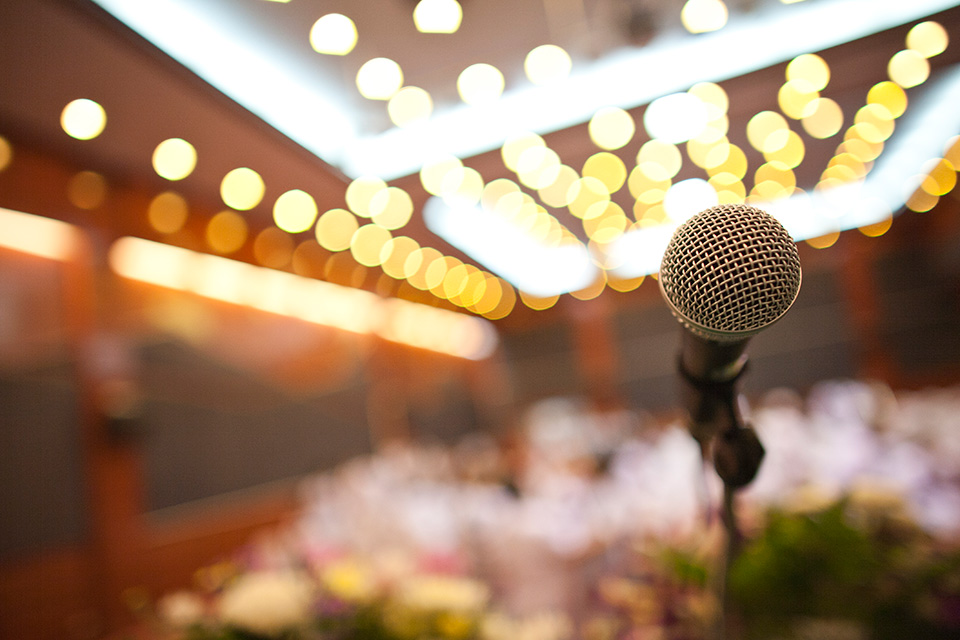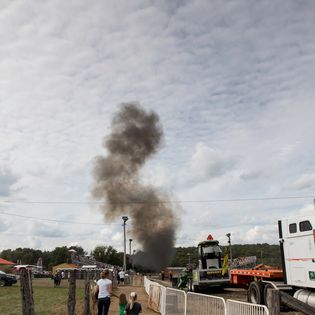 Street truck and semi pulls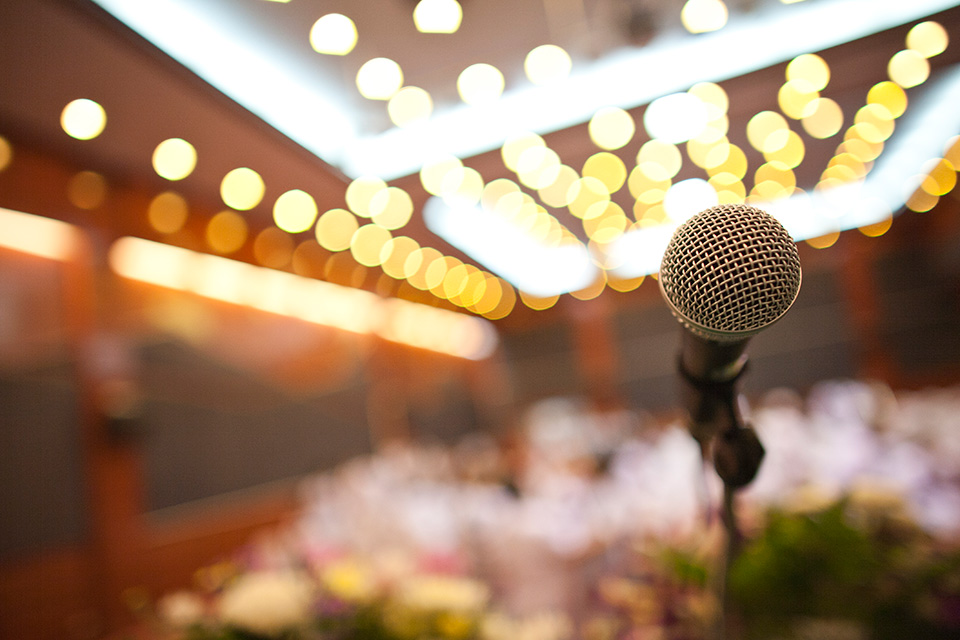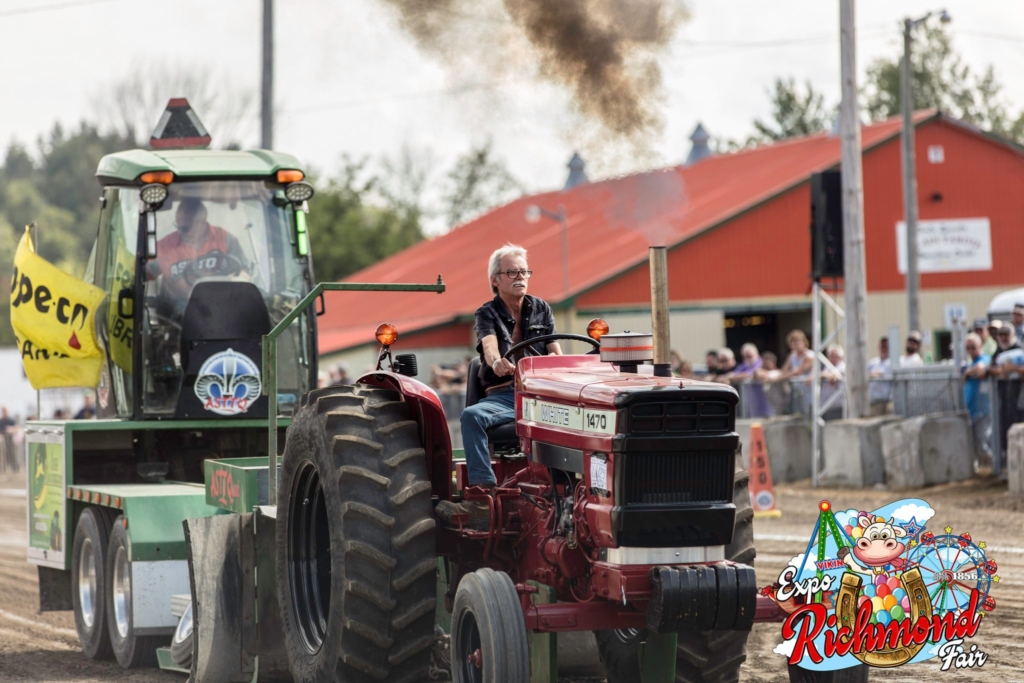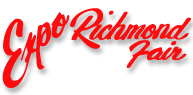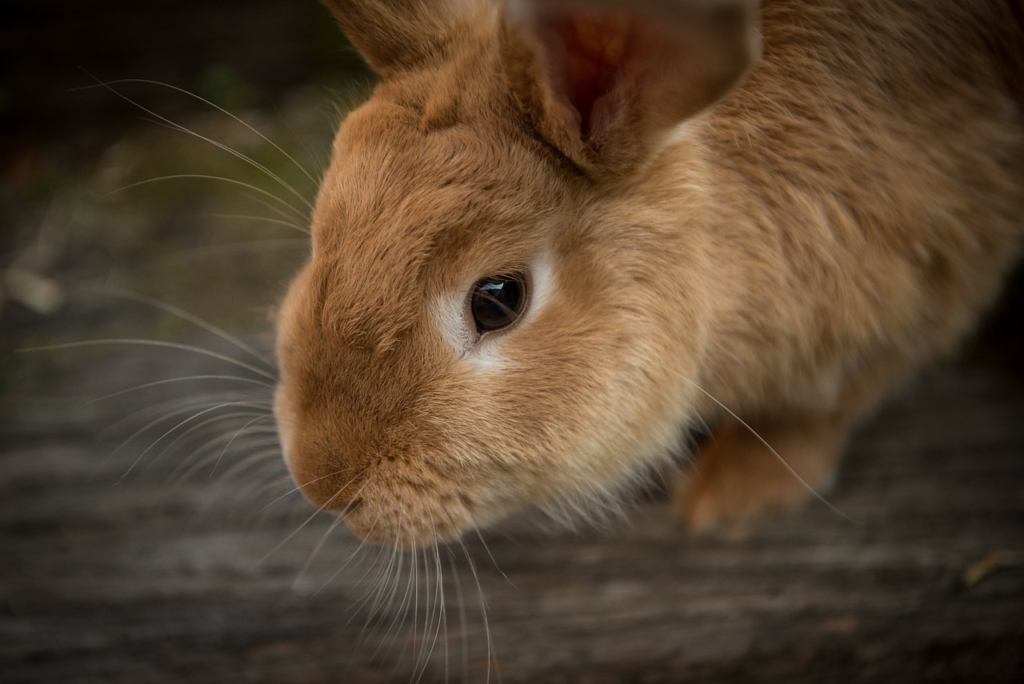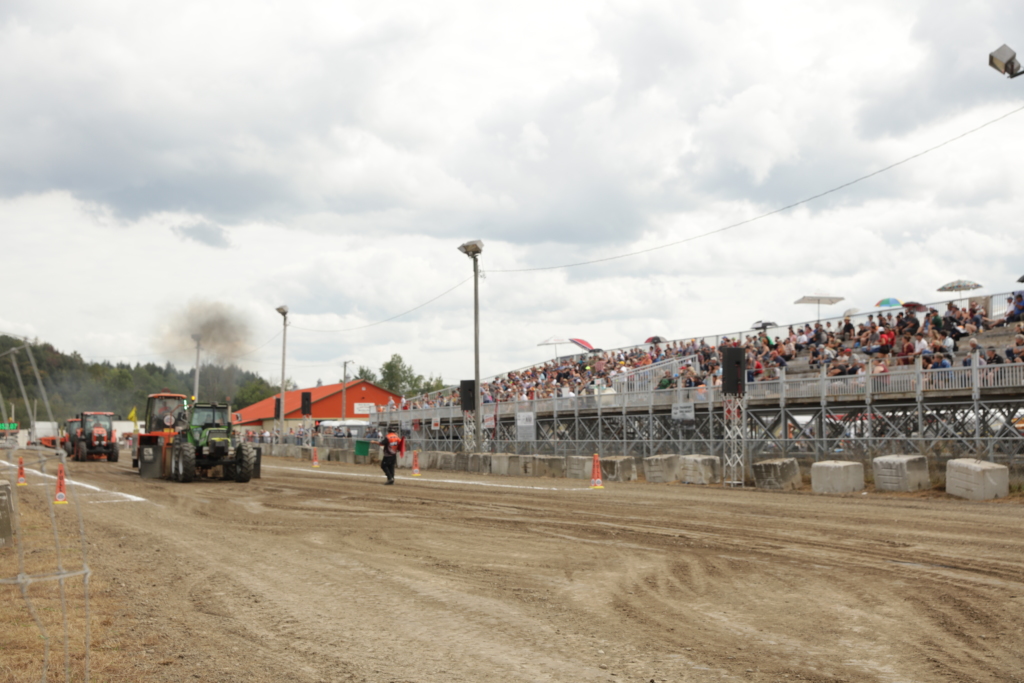 Farm tractor pulls - CANCELLED
available on site every day
Our activities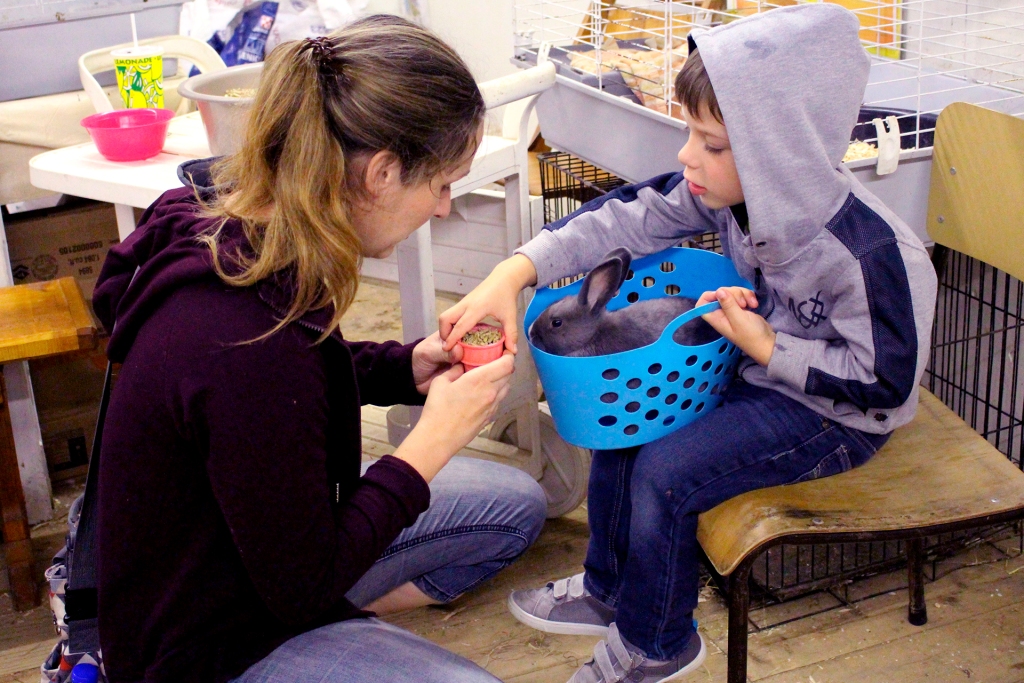 Petting Zoo
The petting zoo is a wonderful opportunity to put a smile on your face as you get to interact with several animals. Visit to discover what animals are there to pet this year. There could be bunnies, donkeys, ponies or alpacas in this year's friendly lineup.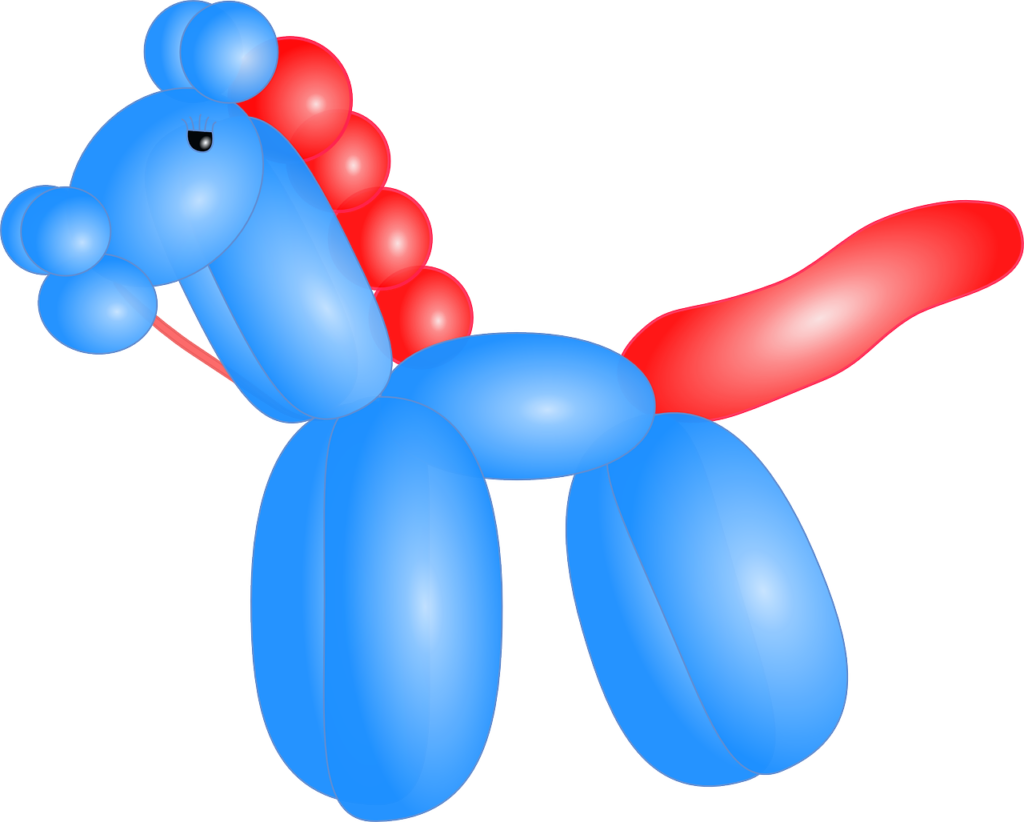 Face painting
Be on the lookout for our fabulous face painters. You never know when they might have a balloon animal to create before you, or some other magic up their sleeves.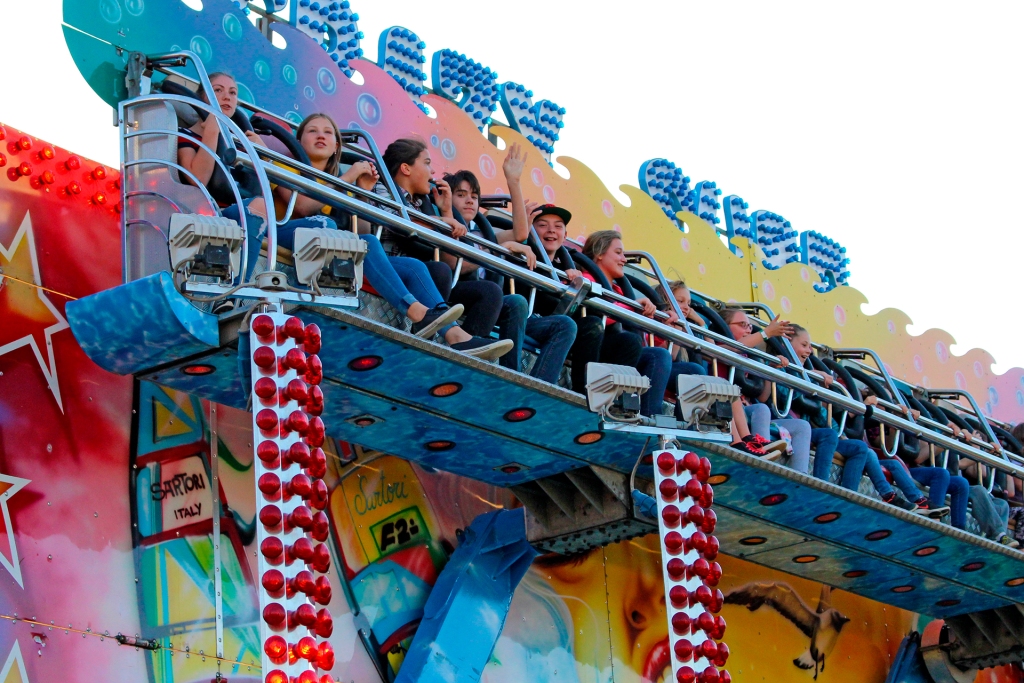 Roller coasters
Spend some time in the midway discovering an abundance of rides for children and adults. Whether you favour the Ferris wheel, carousel or roller coasters, or just want to watch, there is something for you to see and experience.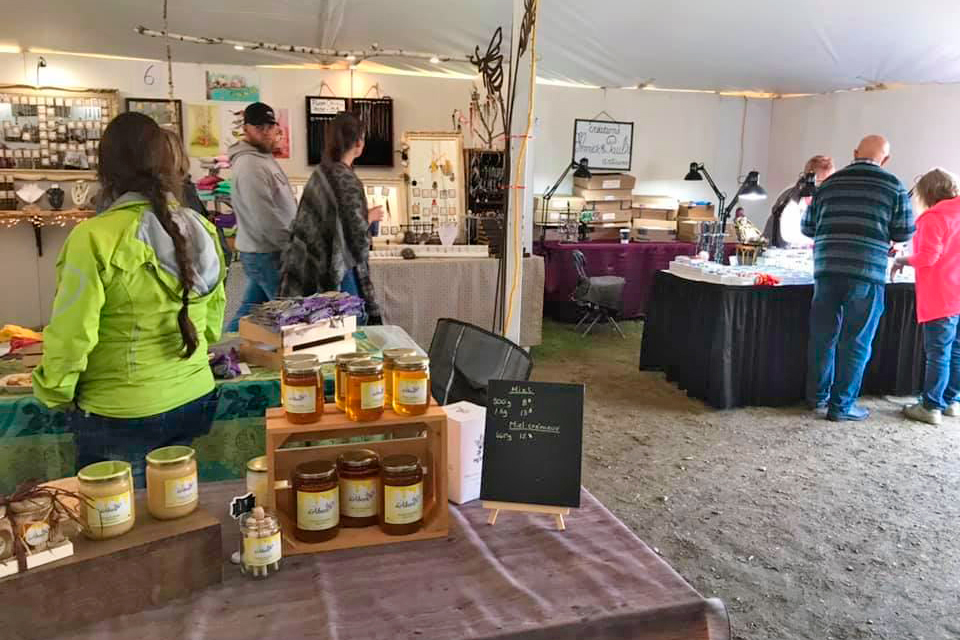 Horticulture and Artisans
There are many opportunities to enjoy the displays that our local artisans and producers have created for you. Among the discoveries to be made, you can see who made the best maple syrup this year, who grew the biggest potato, and who will get first prize for their crochet creations.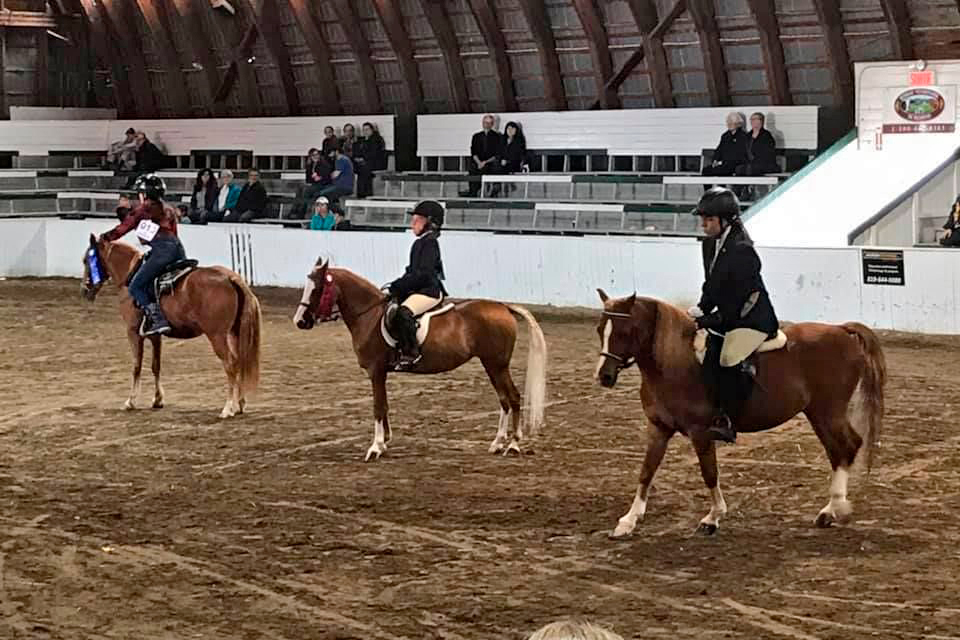 Horse show
A number of horse shows are planned during Richmond Fair. Enjoy the beauty of the horses and the talent and skills of horses and riders/drivers during these thrilling equine events.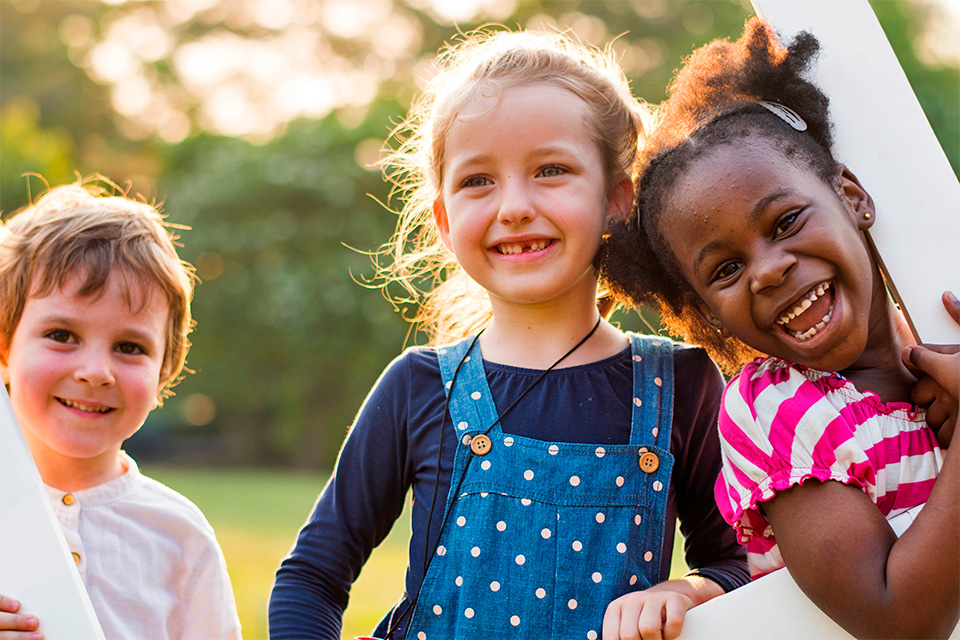 Youth Fair
The Youth Fair isn't to be missed. Many hours of time have gone into creating this amazing space where the children have used their imaginations and skills to come up with some wonderful creations for you to see.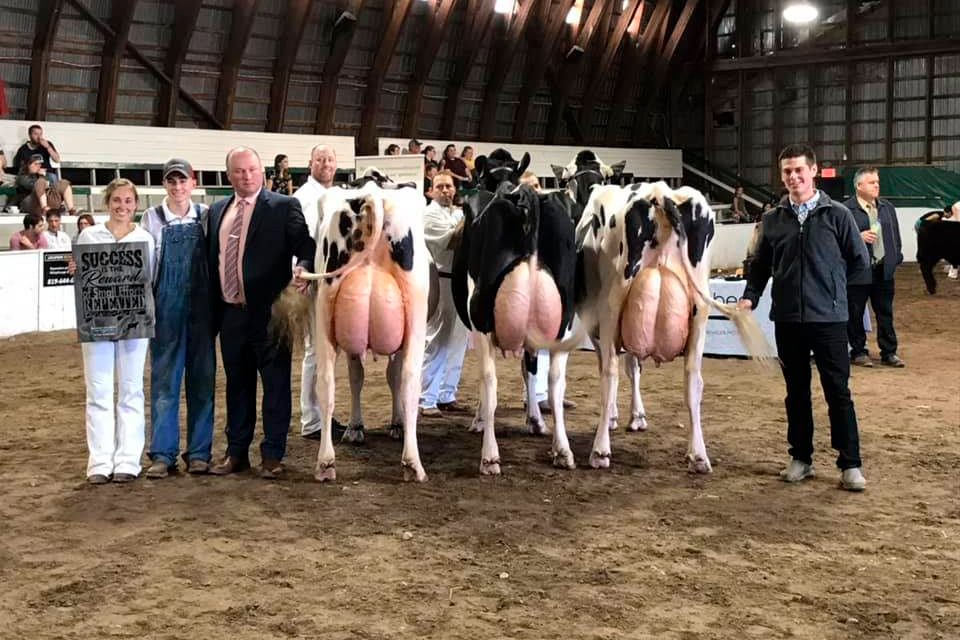 Animal judging competition
During the fair, there are numerous opportunities to watch animals being judged, including our local 4-H club show.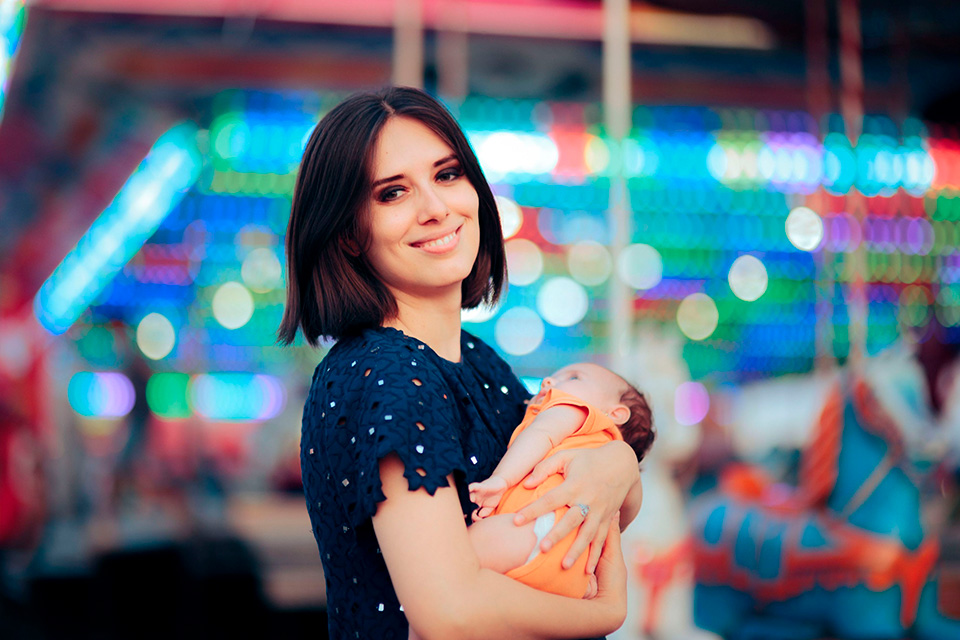 Mother and baby corner
The fair's newly updated mother/child corner is available for you to take care of your child's needs in a private space.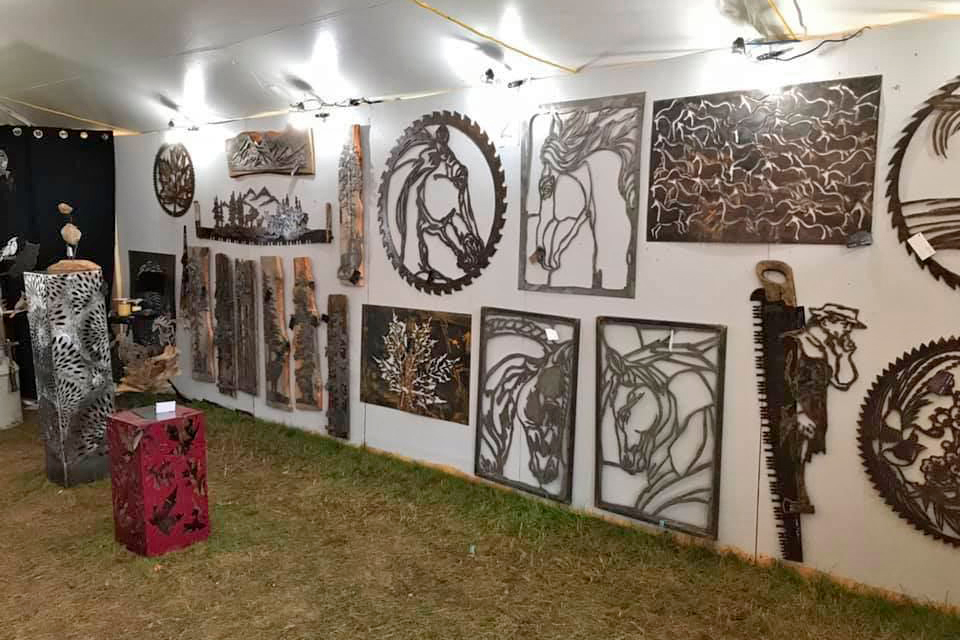 Art symposium
Artists and artisans will be displaying their work in the tent all weekend long. It is not to be missed.
We are waiting for you at the Expo!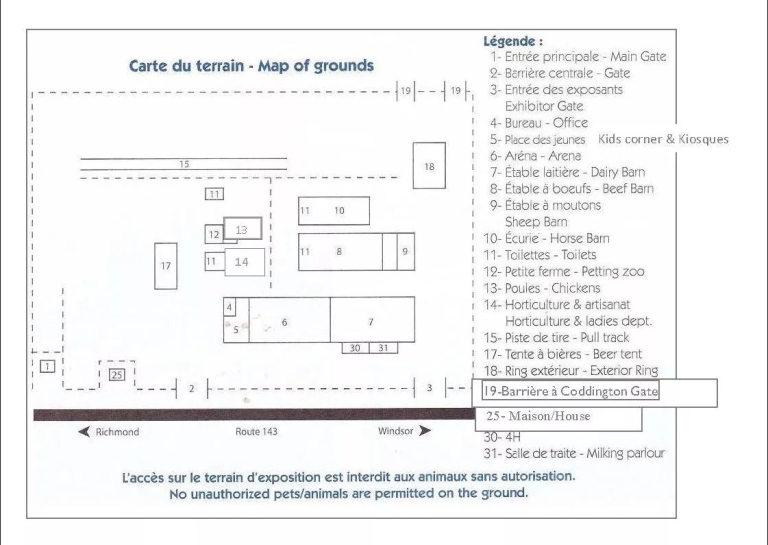 Yes, parking is included with the price of admission.
Yes, rain or shine, the fair will take place.
No, but there are kiosks onsite where you can find refreshments.