A CHANCE TO BE SEEN
Exhibitors
Exhibitors Richmond Fair requires exhibitors to offer a diverse experience for all its visitors. We are fortunate to have a wide variety of exhibitors including cattle, sheep, horses, poultry, artisans, cooks, and gardeners each year at the fair. For complete information on how to exhibit, and what can be exhibited we invite you to read the fair book.
Consult our book to know all the regulations.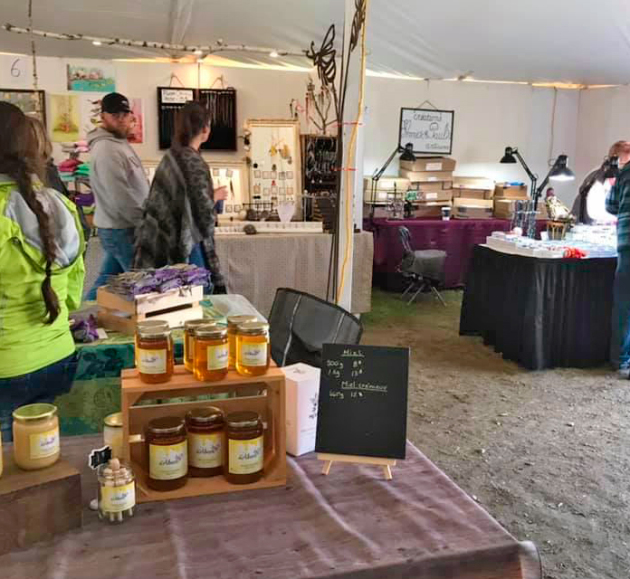 All exhibitors must register by August 31, 2023.
It is recommended that you use the AssistExpo application which can be found at this link. Please ensure that you choose the Richmond Quebec Fair and not the Ontario one. There are fees to be paid by each exhibitor. Full details are available at AssistExpo.
For information regarding passes that can be obtained with your exhibitor fees, please refer to the fair book. If you are unable to register using the online form, please contact the fair's secretary and she can provide you with a form. Paper entries can then be mailed to: C.P.3116 Richmond, QC J0B 2H0
We are waiting for you at the Expo!