A UNIQUE CHANCE TO GET INVOLVED
Volunteers
Thank you to all the fair's current volunteers, including its Board of Directors.

Throughout the entire year, we are so thankful for all that you do. Without you we wouldn't be able to make our fair a reality.
Consult our book to know all the regulations.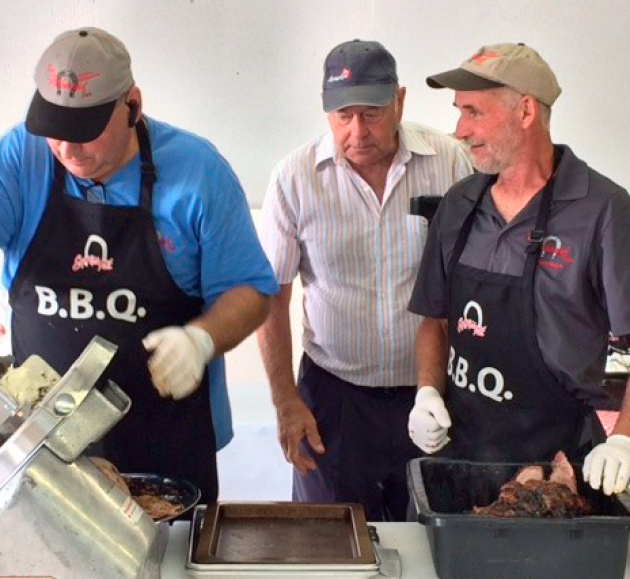 Richmond Fair is always looking for volunteers for a number of projects including maintenance work, preparing food for volunteers when they put in long days of working at the fairgrounds and assisting at various events like the annual fundraising BBQ.
YOU'D LIKE TO GET INVOLVED?
Become a volunteer!
Fill out the form below to complete your application. You may also speak with a director to help you determine where your help and talents would be distributed.

Thank you again to all our current volunteers and to those who are considering becoming volunteers.